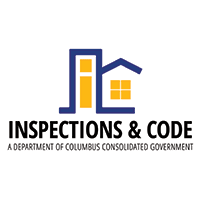 Maps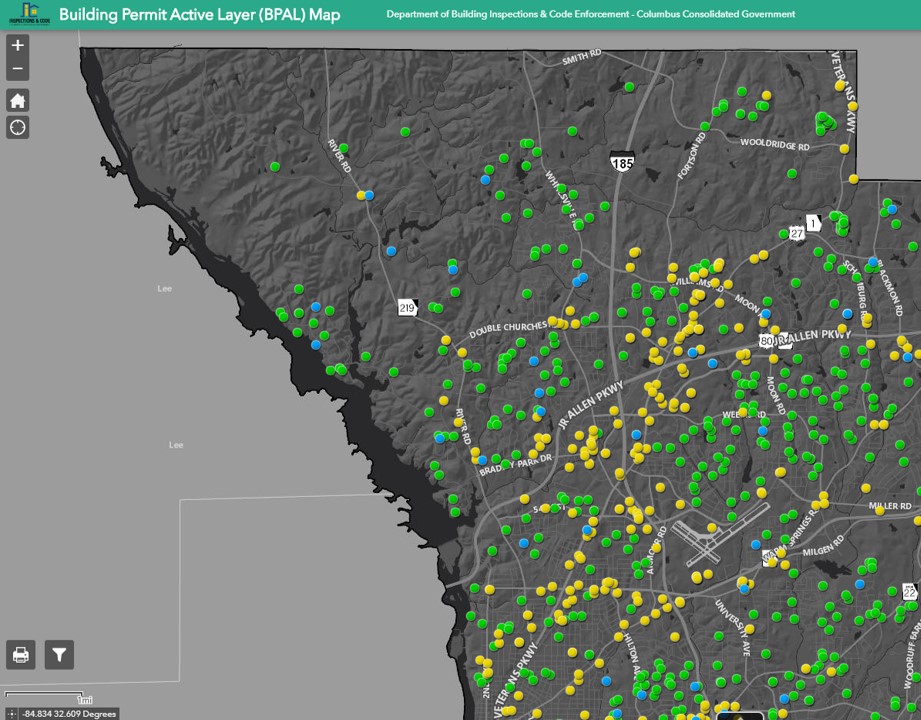 Building Permits Active Layer (B-PAL) - BPAL is an interactive map of ALL Commercial and Residential Building Permits Issued in Columbus since 2017. Map is updated weekly to show construction progress in the City of Columbus.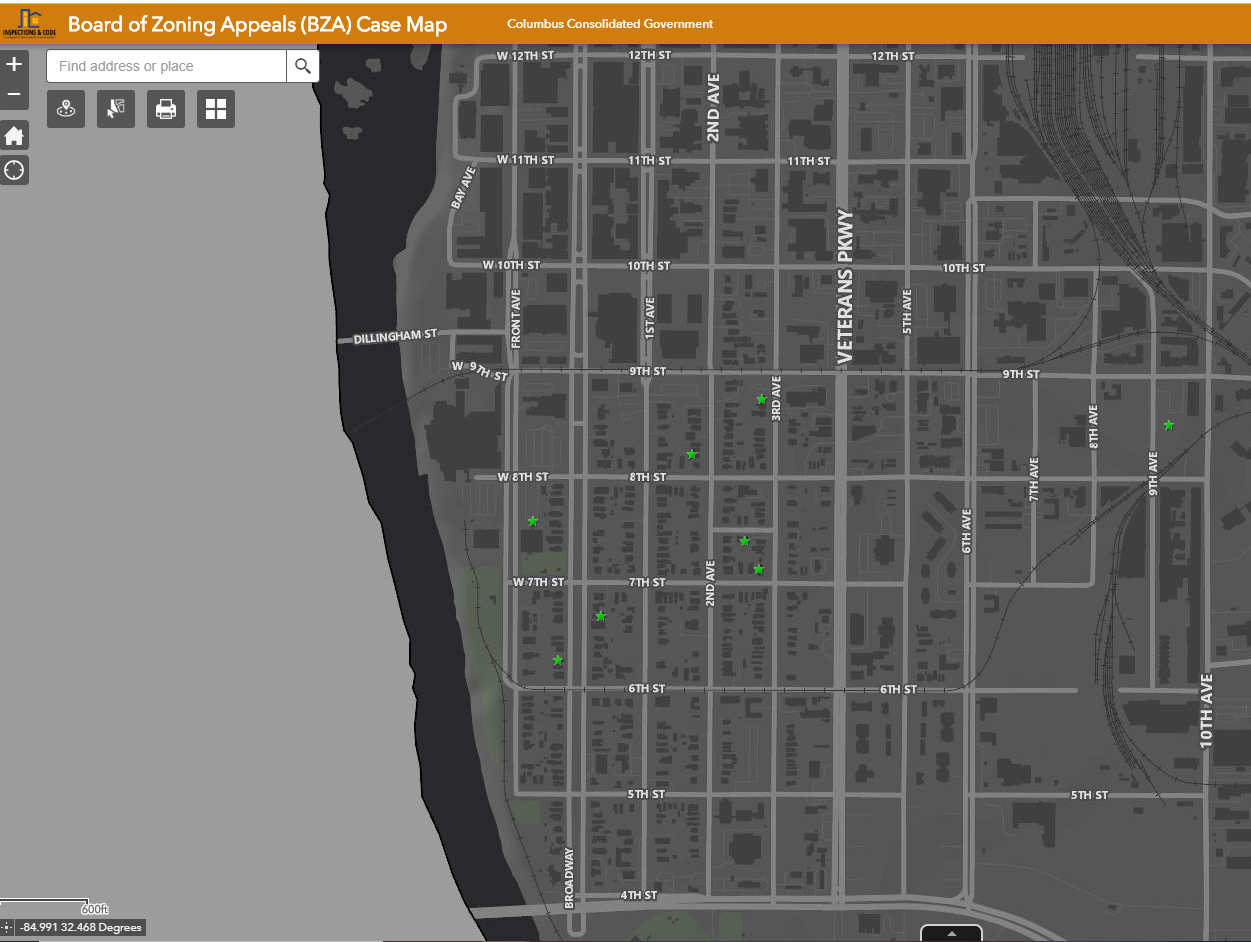 Board of Zoning Appeals (BZA) Case Map - This map displays all BZA cases for variances and appeals from this board since 2017.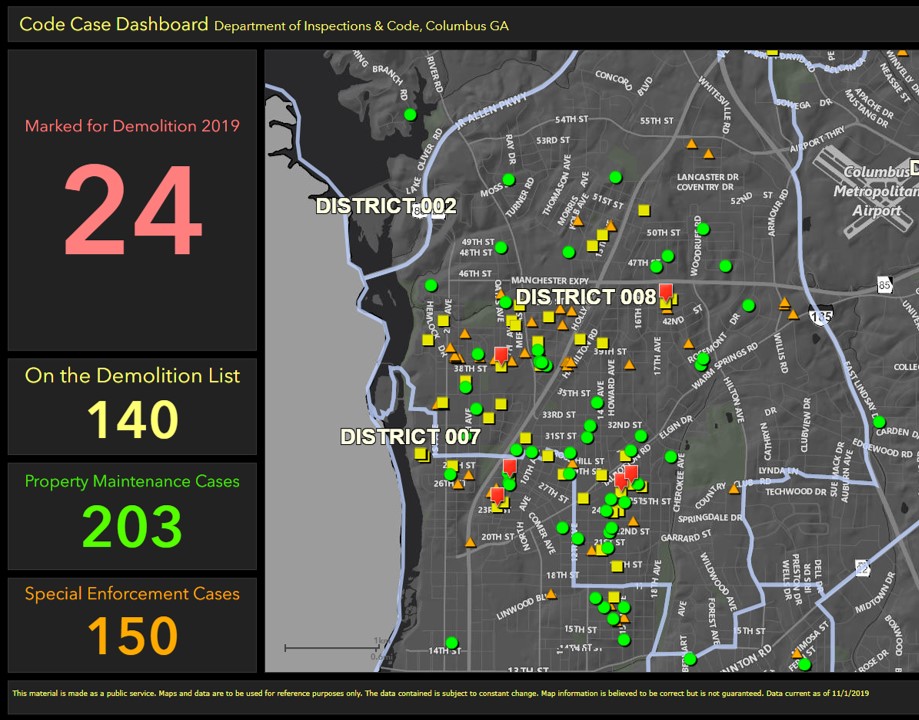 Code Case Dashboard (CCD) - This dashboard map provides all the current Demolition, Property Maintenance and Special Enforcement cases currently under investigation or enforcement by Inspections & Code Department.