Disadvantaged Business Enterprise
(706) 225-4087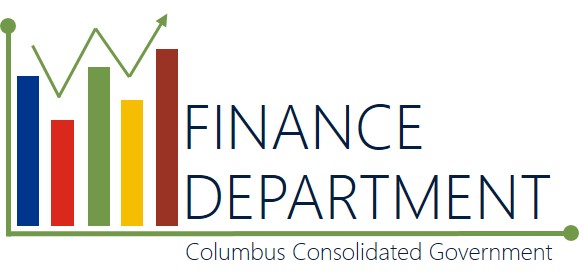 Government Center
5th Floor
100 10th Street
Columbus, GA 31901
FAX:(706) 225-4086 Googlemaps
Frequently Asked Questions
How do I apply for certification as a Disadvantaged Business Enterprise (DBE)?


In accordance with 49 CFR Parts 23 and 26 and as approved by Resolution No. 373-99 of Columbus Council, the City is a participant of the statewide Unified Certification Program. As part of this program, the Georgia Department of Transportation (GDOT) is the certifying agency for Columbus Consolidated Government.

Applications are available from
http://www.dot.ga.gov/PS/Business/DBE
What if I am currently certified by the Columbus Consolidated Government?


DBEs that were certified by the City on or before March 1, 2004 will be grandfathered in. Thereafter, GDOT will process all certification requests and re-certifications.

A listing of certified DBEs is available from
https://www.transportation.gov/civil-rights/disadvantaged-business-enterprise
What are the Procurement procedures?


City departments identify goods and services needed and send requests to the Purchasing Division with all available information (including technical and contractual requirements and known vendors). The Purchasing Division reviews the requests and gathers price information from vendors.

Prices are obtained in five ways, depending largely upon the amount and nature of the purchase:
| | |
| --- | --- |
| $500 and less: | No competition required |
| $501 - $5,000: | The user department obtains three (3) written quotes. |
| $5,001 - $9,999: | Competitive Sealed Quotations |
| $10,000 and over: | Request for Bids & Request for Proposals |
The City makes special efforts to assist DBE vendors (Disadvantaged Business Enterprises) to participate in all facets of City procurement, such as encouraging subcontracting of work on major contracts and requiring departments to obtain at least one quote from a DBE vendor for purchase $501 - $5,000.

More detailed information on City purchasing procedures is given in the Procurement Ordinance.

Copies of this document are available from the Purchasing Division.

Is there a listing of current Bids for the City?


www.columbusga.org/finance/Purchasing/docs/Opportunities/Bid_Opportunities.htm"