Board Members

Notice: The Board of Assessors' meetings scheduled for Monday June 13, 2022 and Monday June 20, 2022 have been canceled.
The Board meets every Monday at 9:00am, except for holidays. Click here to view Schedule.
The members of the Muscogee County Board of Tax Assessors are appointed by City Council for fixed terms as defined by State law. The Board of Assessors operates independently as the agency charged with the responsibility of determining taxability and establishing the fair market value of all real and personal property for ad valorem taxation purposes. The Board is also responsible for notifying taxpayers when there are changes to the fair market value of property. The Board receives, reviews and insures the proper processing of all appeals. The Board reviews all applications for exemptions, and approves or denies the applications in accordance with the requirements set forth in Section 48-5-41 of the Georgia Code.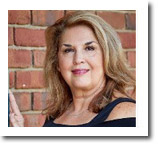 Jayne Govar - Chairman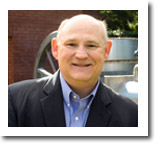 Trey Carmack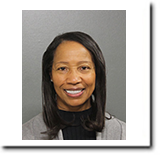 Kathy Jones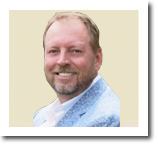 Todd A. Hammonds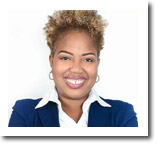 Lanitra Sandifer Hicks