To safeguard the City's assets by evaluating internal control systems and compliance thereof, audit departments and activities on a scheduled or unannounced basis; deter theft and malfeasance by providing an audit presence.
To increase audit productivity through use of standardized audit programs, where feasible, and the use of data mining software to identify aberrant transactions for further investigation, and analyze audit findings and data to provide solutions for improvement of operational and/or budgetary efficiency and effectiveness.
Operate the Fraud, Waste, and Abuse Hotline to identify potential fraud and malfeasance within the consolidated government, while providing protection to the whistleblower, consistent with Georgia law.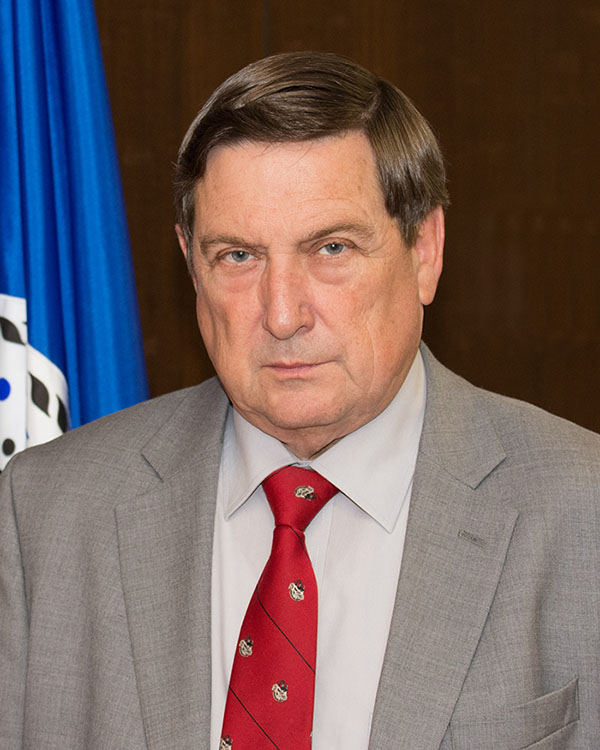 John D. Redmond, CIA, CMA
Internal Auditor &
Compliance Officer
706 - 225 - 3110
jredmond@columbusga.org